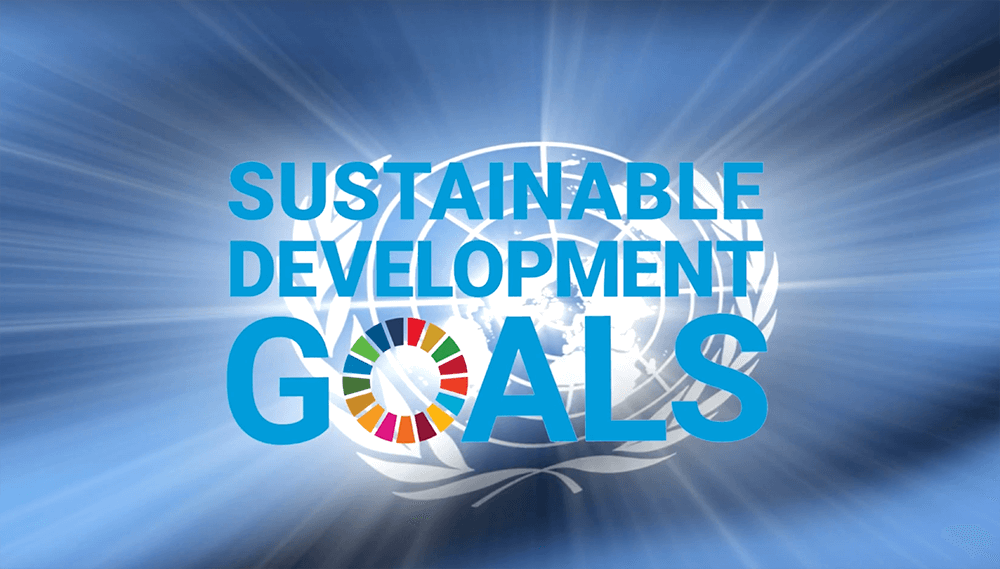 " alt="Latest Post Image">
October 2020
Changeover Technologies Achieves Key UN Goals
Changeover Technologies processes embrace many of the United Nations Sustainable Development Goals for the mining industry.
There are an estimated 60 million tons of coal fine waste globally, the residue of former mining operations. The UN is dedicated to improving the mining industry's environmental performance and management, through heightening public awareness of the parts of the mining operation that create pollution.
​Changeover Technologies transformational technology will reduce the need for mining operations creating a win win solution for everyone.
Back to news