Green Technologies for a Sustainable Future
The company was established in 2009, Changeover Technologies (formerly known as Silform Technologies) began to develop a formula and process that would revolutionise the re-use of fine particle waste.
get in touch
Please check video above to see a 1-minute explainer video
The company had developed an environmentally clean, high-volume, low-cost pelletising systems (FuelForm® and MetaForm®) for the conversion of waste deposits into pellets that had great economic value.
Fast forward and Changeover Technologies Ltd has secured over £5m in investment led by the Bank of Ireland's Kernel Capital Growth Fund, in a syndication with private investors and supported by the Co-Investment Fund Northern Ireland. We upscaled our research and development team, filed three new patents, and successfully completed a 5T per hour pilot test plant in Northern Ireland. Our new laboratory premises are situated at the renovated Old Gasworks in Belfast. 
Our patented technology embraces many of the United Nations Sustainable Development Goals for the mining industry, and in 2021 we were recognised as Silver Level Innovators in the Innovate NI Innovation Accreditation programme.

In 2022, we will launch SilForm® high grade silicone reductant pellets for the silicon market, suitable for high temperature EAF processes.
We continue to cooperate with industry in the development of our ground-breaking net zero biocarbon pellets. BioForm®.
This complies with our transitionary strategy into scarce high-end carbons and biocarbon alternatives.
Our R&D pipeline is ongoing and continues to make successful advances with various environmental remediation solutions, with our AgriForm® product leading the way in a solution for legacy utility ashes and agricultural wastes. 
As a company we are 100% committed to helping producers on their journey to net zero, we are drawing on our wealth of pelletising knowledge, amassed through the years of extensive R&D.
OUR GOAL
Our goal is to produce greener solutions for the handling of environmentally damaging wastes, harnessing the true value of waste ensuring a true circular economy.
COMPANY HISTORY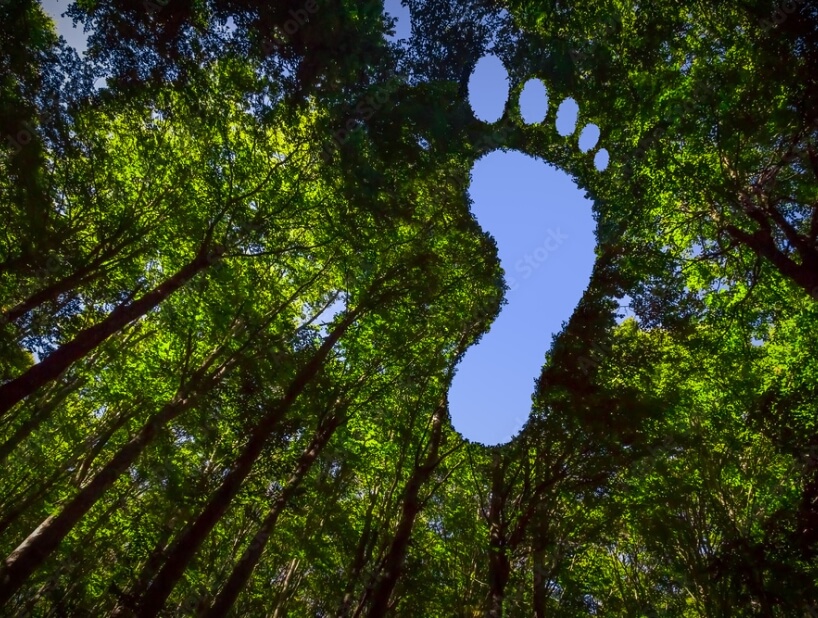 The company (formerly known as Silform Technologies) was established in order to develop a formula and process that would revolutionise the re-use of fine particle waste in 2009.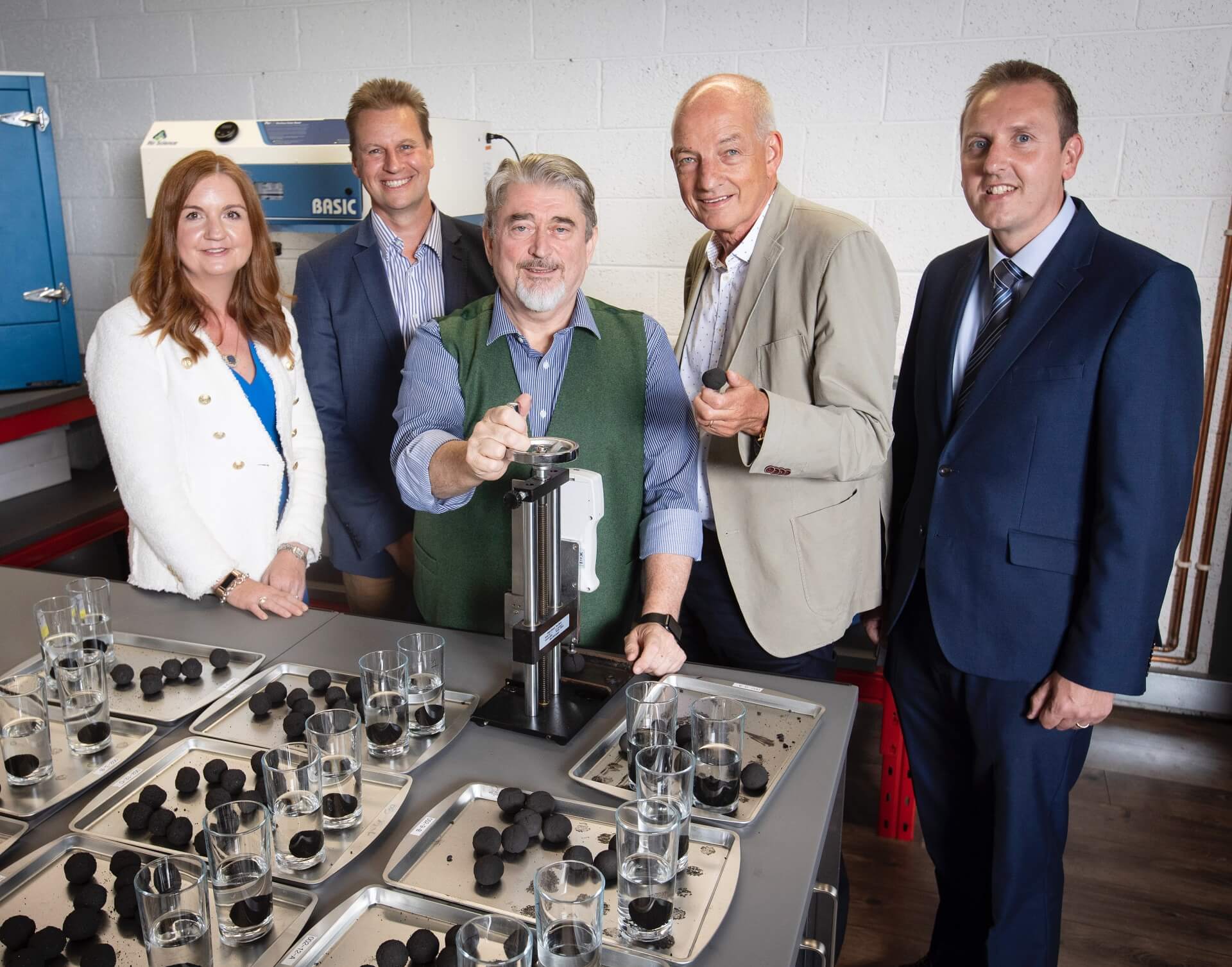 Began work on a new environmentally neutral formula, Silform.
Develop a low carbon footprint process.
Establish our first R&D and test facility in Ballygowan, Northern Ireland.
Raised £500K from investors equity and grants
Won INI/European grant funding of £150K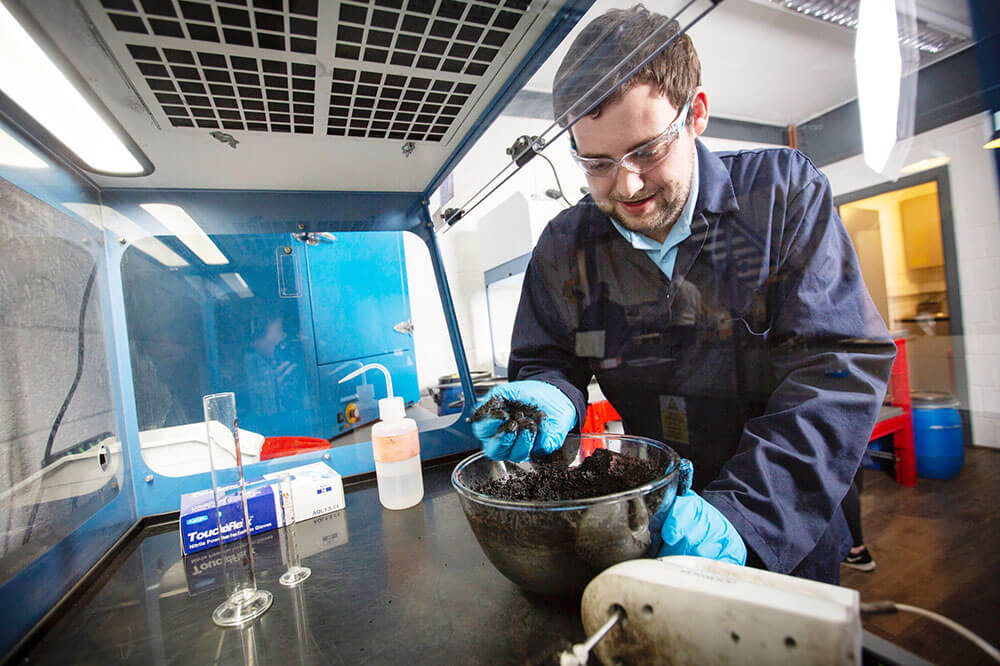 Develop a new organic polymer-based environmentally friendly non-deleterious formula, that is environmentally neutral
Filed first COT patent
Moved into upgraded R+D and test facilities at Dromore NI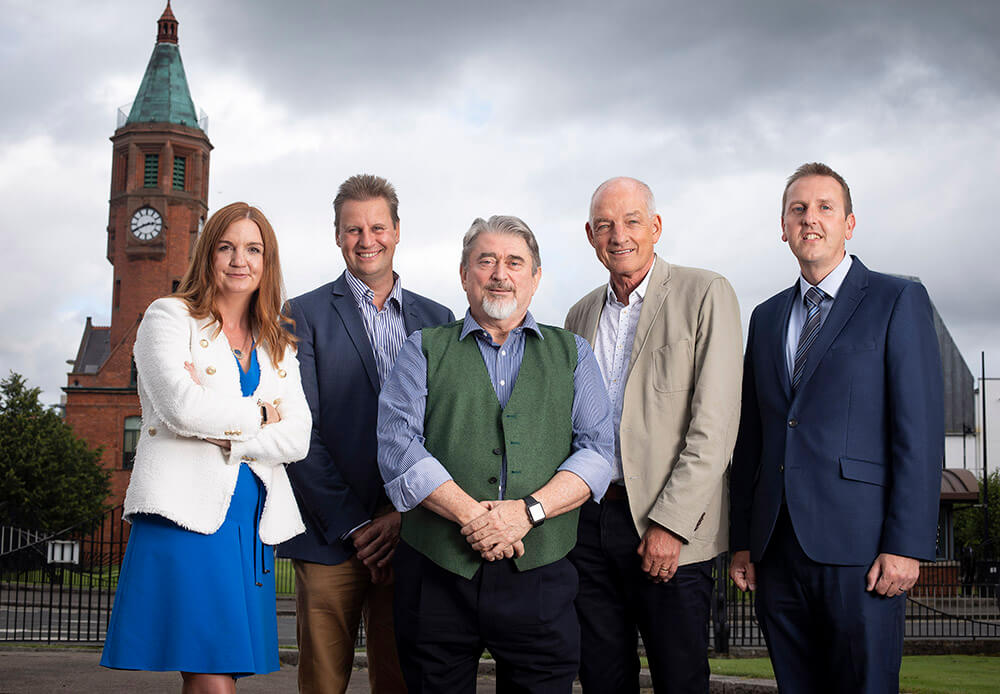 Filed two new patents on formula and process.
Rebranded the company from Silform Technologies to Changeover Technologies.
Gained £2m of investment to support R&D and to develop pilot unit.
Move into new laboratory premises at the renovated Old Gasworks, Belfast.
Open a three-acre processing test site in Ballygawley, Co. Tyrone.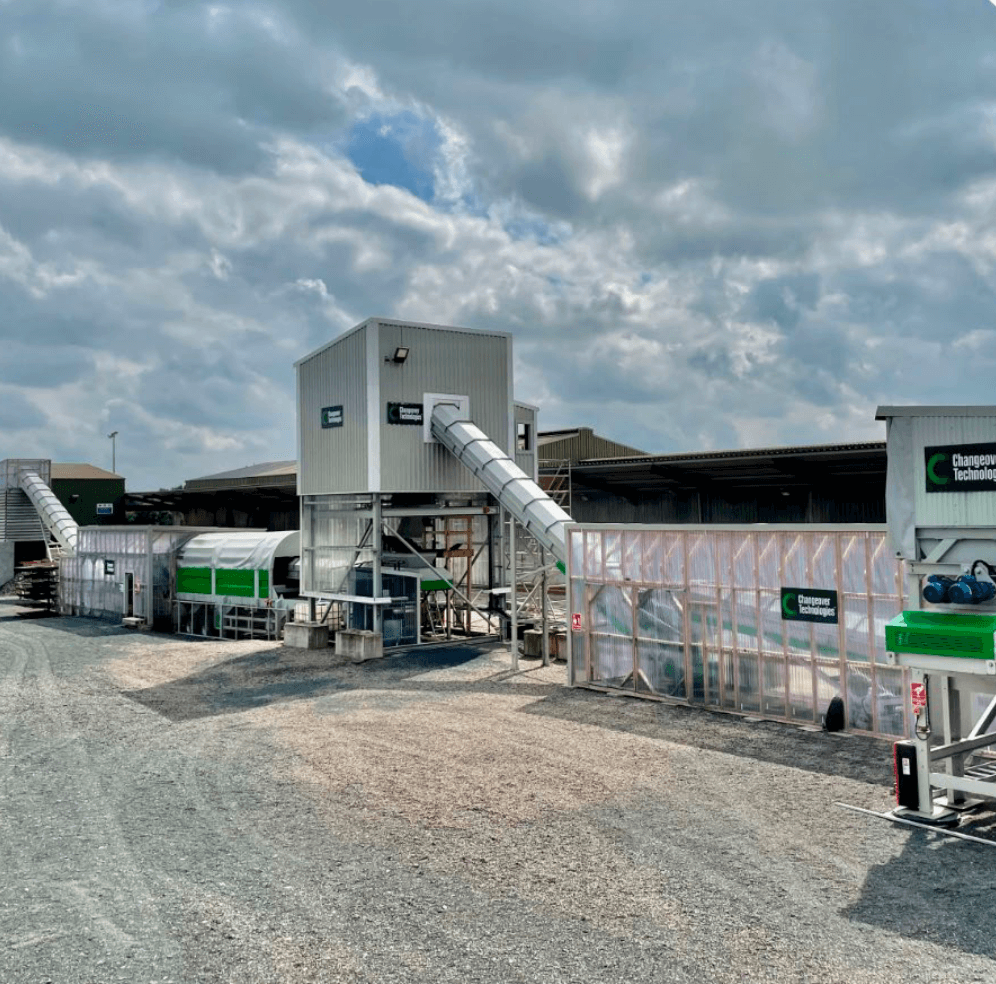 At Ballygawley test site, we successfully complete our 5ton/hr Pilot unit and move to scaling up to a commercial 15ton/hr unit to launch it in 2022
R&D develop green solutions for the clean-up and reuse of silica reductors, utility ashes and agricultural wastes
Raised additional £1.2M during covid to extend R&D runway.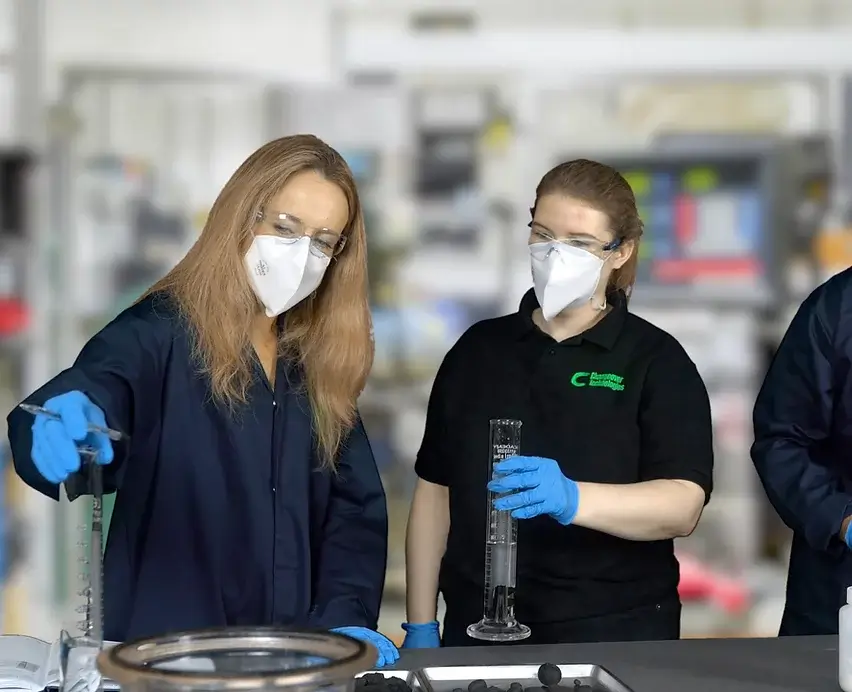 Recognised as silver level innovator in Innovate Northern Ireland Accreditation Program.
In R&D we make successful advances in utility waste ash and agricultural wastes.
Transition into high end silicone reductants and high temperature EAF processes.
Raised additional funding to further extend the R&D runway during COVID19 Pandemic.
Commenced further studies in Bio-carbon black and hydrocarbons.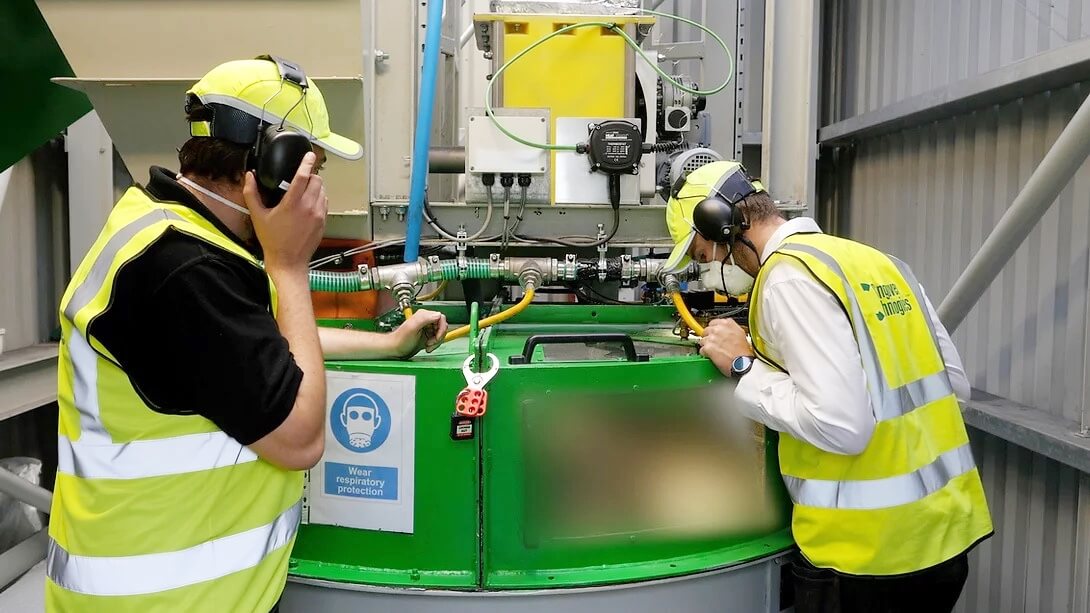 Launch SilForm® high grade reductant pellets for the silicone market.
Scale up technology for commercialisation
Successfully advanced R&D testing on various biocarbon's
Commence design of scale up process technology in readiness for installation and commissioning in 2023
Actively raising funding to launch first scale up unit and go commercial.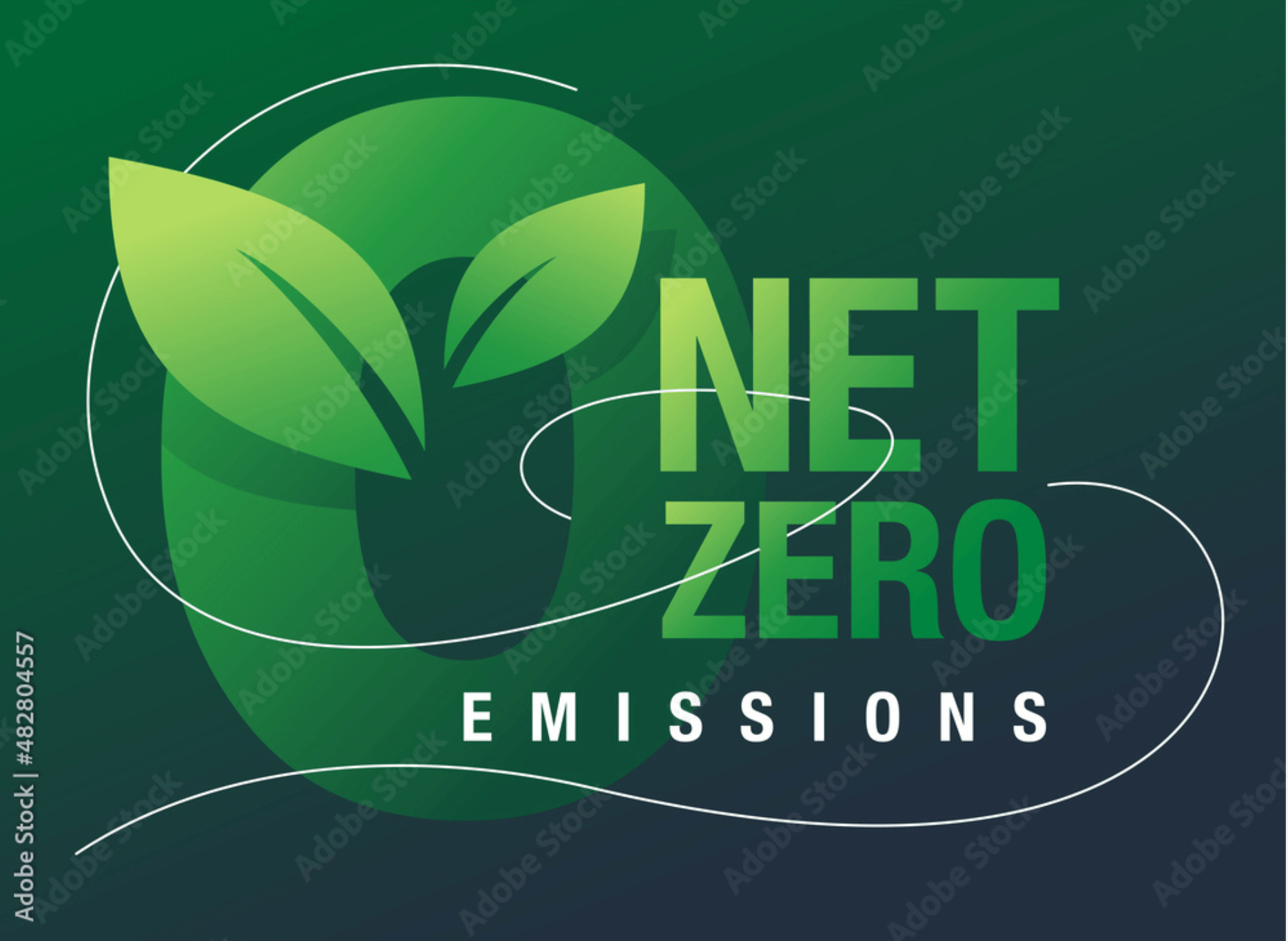 We are committed to helping waste producers' journey to net zero by developing and producing greener alternatives for handling environmentally damaging wastes.
Silicone reductants/Biocarbon's/Agri-ash solutions.