Invest in Changeover Technologies
Own a part of Changeover Technologies' future
We're crowdfunding! For the first time, we are offering our community an exclusive opportunity to invest in Changeover Technologies Limited
Our mission is simple
"To improve the long-term health of the environment by reducing global scale waste problems and reintroducing recycled waste materials back into the circular economy."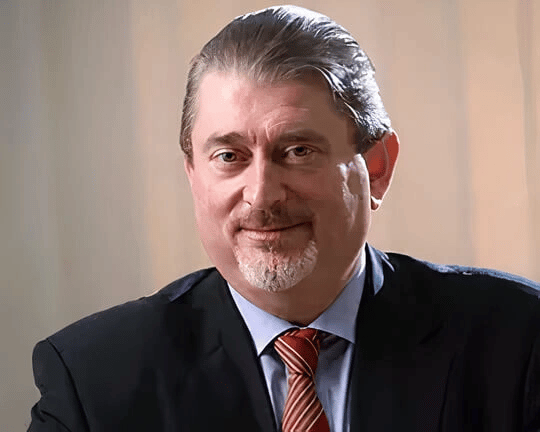 Ken Flockhart
CEO Changeover Technologies
THE CHALLENGE
Our process and formulae have been designed to tackle industrial waste, we're on a mission to commercialise the concept and deliver on a global scale.
It's now time to commercialise
Our first target application is the silicone industry. An essential raw material silicon is used in computer chips, solar panels, electric vehicles and wind turbines. When silicon is extracted and refined up to 40% of the raw material is wasted. With worldwide supply shortages and soaring demand inflating prices our pelletising technology will provide the industry with a much-needed solution.
Join us to help address the vast CO2 emissions from industrial waste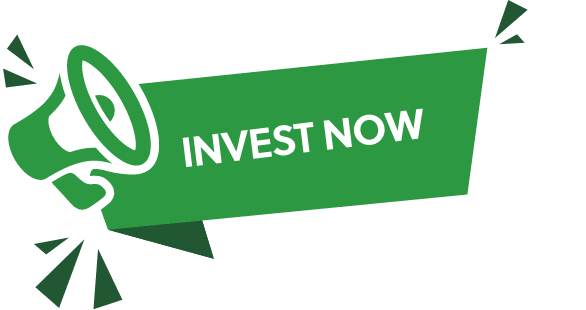 Become a Changeover Technologies shareholder and join our growth journey
Shares are limited and available on a first come, first served basis, don't miss this great opportunity.
INVEST NOW
*Capital at Risk
Our mostfrequently asked questions
To invest on Crowdcube, you need to be over 18 years old and legally entitled to invest. You'll also need to be a resident of the UK or a country where you may legally receive financial promotions of the nature provided.
There is no investment limit.*
Our crowdfund will launch in the coming weeks, register your interest today in order to be notifiedon registrations open.
We're crowdfunding to allow anyone the chance to buy shares in Changeover Technologies, you will be part of our future and share in our potential success. We're raising this investment with the aim of pushing into commercialisation.
*Crowdcube is free to join, there is a 1.65% charge applied to the amount you invest, which is subject to a minimum of £0.50/€0.50 and capped at a maximum of £250.00/€250.00.
* Investments of this nature carry risk to your capital, please invest aware