With many years of international business experience, our
strong management team

are supported by a board of advisors, PhD research scientists and production design engineers to protect and

grow our business

success and shareholder value.
OUR BOARD MEMBERS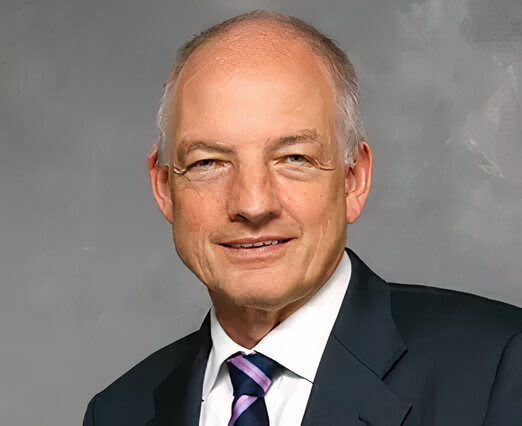 Mervyn McCall
Executive Chairman and Board Member
A former CEO, Mervyn has worked in international business for over 30 years. Chairman of several companies he advises on development, investment, restructuring and the sale of assets. A member of the Institute of Directors, Mervyn has held chairmanship of the Northern Ireland division as well as having served on the main UK Institute of Directors Council.
Mervyn McCall
Executive Chairman and Board Member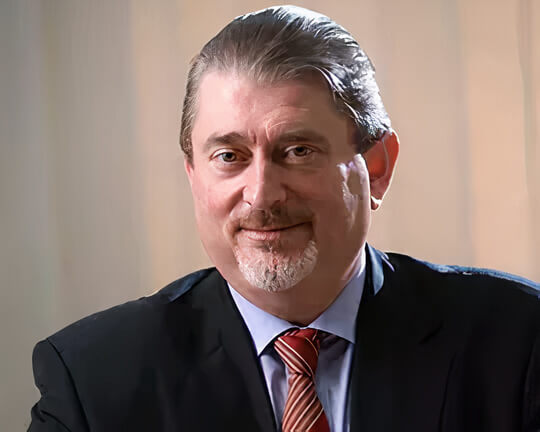 Kenneth Flockhart
CEO & Executive Director and Board Member
Ken has held senior management positions and directorships in leading international multi-disciplined engineering, development and investment companies. He has worked with clients in retrenchment and turnaround and in development investment. His experience encompasses establishing corporate governance within organisations and setting clear strategic goals to promote steady focused growth and sound dividend delivery.
Kenneth Flockhart
CEO & Executive Director and Board Member