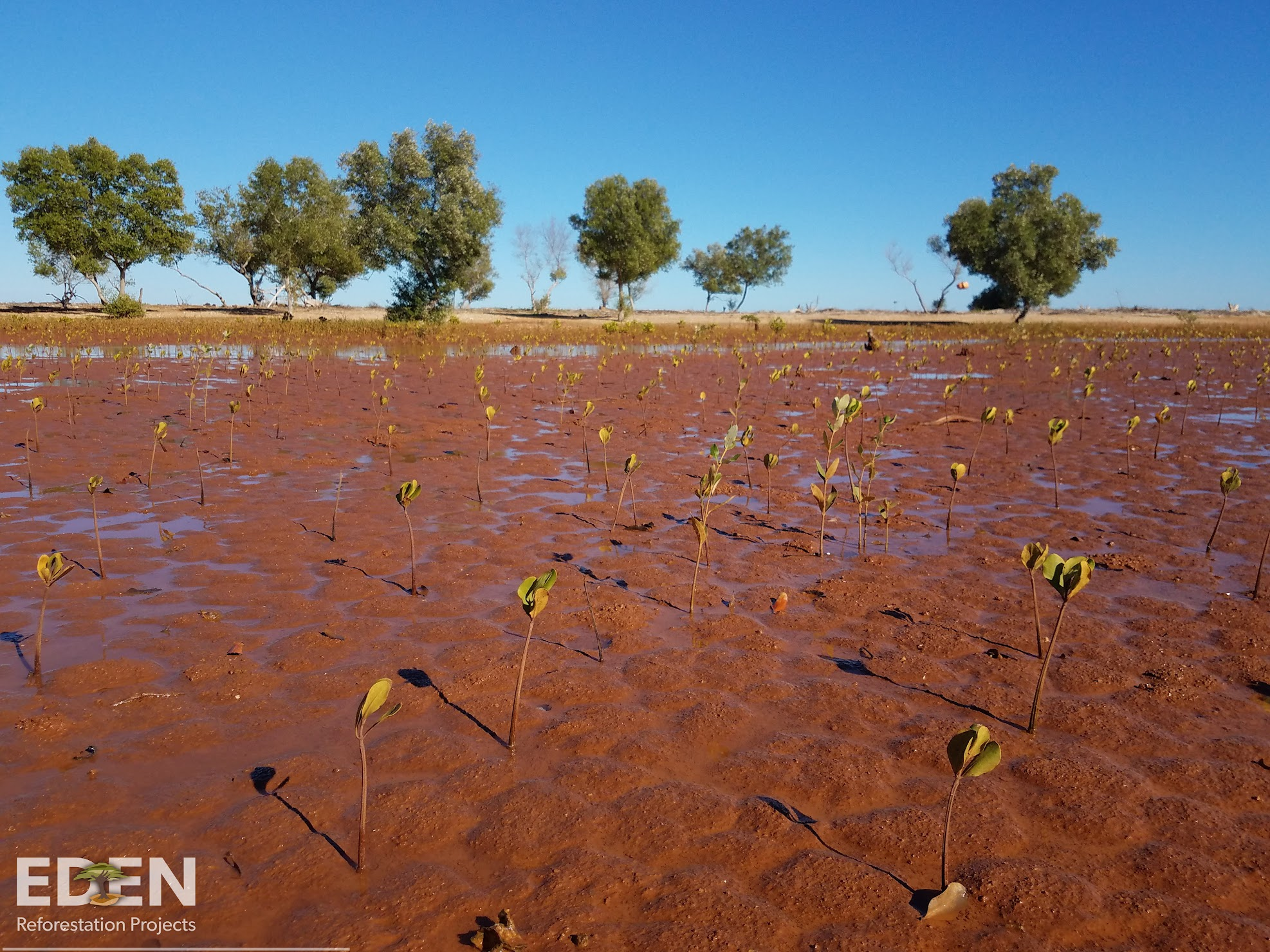 " alt="Latest Post Image">
December 2022
Brynk Partnership
For a generation eager to discover ways to tackle the global crisis, it has become easy to overlook the benefits that trees have on our environment. Reforestation is one of the most cost-effective methods in fighting the climate crisis. Transpiration – the method by which plants absorb and evaporate water – has two key benefits: it involves the absorption of carbon dioxide, and it helps regulate temperatures through the evaporation process.
 At Changeover Technologies our mission is to improve the long-term health of the environment. As part of our "investing in the future" initiative, Changeover Technologies is pledging to plant a tree for every £25 raised through our crowdfund campaign on Crowdcube. With over £500,000 already invested, that's well over 20,000 trees or three football fields of reforested area.
 To help us to deliver this promise, we have partnered with Brynk, an organisation which helps businesses to fight the global climate crisis using trees as its tools. Brynk work closely with Eden Reforestation Projects, a fantastic team that oversees the entire project of planting and growing the trees. The work allows them to restore life in countries which have experienced drought, famine, and other natural disasters as a result of climate change.
 Brynk recognises the impact that climate change is having across the globe, with the poorest communities often being the worst affected. Its work helps them to develop strategies for businesses that not only has a positive impact on developing countries but also on the environment, introducing more sustainable practices.
 Brynk have already successfully planted over 2.8 million trees, which are estimated to absorb over 1.351 million tonnes of CO2 in the collective lifetime of the tees. 100% committed to the cause, Brynk and Eden Reforestation Projects don't just plant trees, they grow them, working to reboot nature by planting the seedlings, protecting and supporting their growth as they develop into a healthy forest.
 Brynk invests in the highest quality nature and technology solutions to ensure the best and most suitable trees are planted. In this case, our trees will be planted in Boanamary, Madagascar and native trees of the Mangrove species have been selected for our project. The Mangrove species are a magnificent type of tree that play a vital role in protecting the planet and are super carbon sequesters. The unique root systems of the Mangrove allow them to survive in harsher conditions. Where most trees won't survive in water, the Mangrove's extensive roots help them to stay upright in soft, waterlogged soils giving them access to oxygen. Although they cover just 0.1 percent of the planet's surface, they store up to 10 times more carbon than terrestrial forests.
 Working with Brynk and the Eden Reforestation Project offers Changeover Technologies an opportunity to restore ecosystems and biodiversity, helping to alleviate poverty in some of the world's poorest communities.
 Brynk will provide regular visual updates on the progress of Changeover Technologies' reforestation project, and we look forward to sharing our progress with you over the upcoming months.
 Watch this video to find out more information about Eden Reforestation Projects:
https://www.youtube.com/watch?v=XKynjGwBawE
Back to news